Dear Samakee Community, 
Thank you to First School parents and teachers for taking part in Parent Consultations this week. It is so important for teachers to have the opportunity to meet with you and to talk about your child's progress and development at school. If you were unable to attend this week, please contact your child's teacher to arrange a new appointment time. Thank you. 
An important update for KS1 families, the KS1production will take place on the 20th May, please make a note in your diaries. 
Our next Mufti Day theme is 'Off to the beach', Monday 22nd March.  An opportunity for children and staff to cool off with comfortable beach clothing! Please don't forget a fifty baht donation for Operation Smile; the donation box will be in the lobby. Thank you!
FIRE DRILL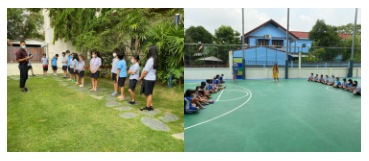 Of course, the safety of all children, visitors, and staff at St Andrews International School is paramount. The Headteacher and Senior Leadership Team ensure that procedures are in place for the safe evacuation of children, visitors and staff from the school in an emergency.  
This week, Middle & Upper School practised the Fire Drill routines in their phase groups. Everyone made their way to their assembly points calmly and sensibly, and their teacher checked registers. The children had many what-if questions for their teachers, and their teachers gave ample time to answer them. 
YEAR 1 PLAY PROJECTS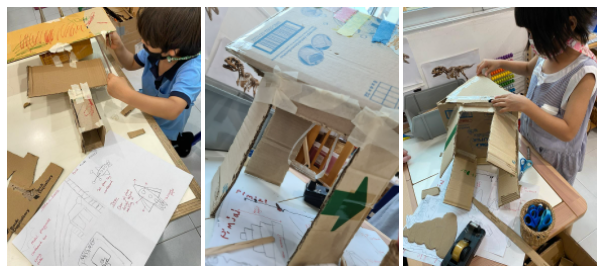 This week, Year 1 have been busy working on their Play Projects and creating innovative designs for flying machine and playgrounds. The children chose the subject of their project by themselves and used tools and open-ended resources available in the classroom to bring their ideas to life. As the children's projects unfolded, they talked with each other, sharing their thoughts, solving problems and helping each other. Play projects are a powerful learning opportunity! It was fascinating to see how absorbed and focussed the children were as they worked and transferred their ideas into something real.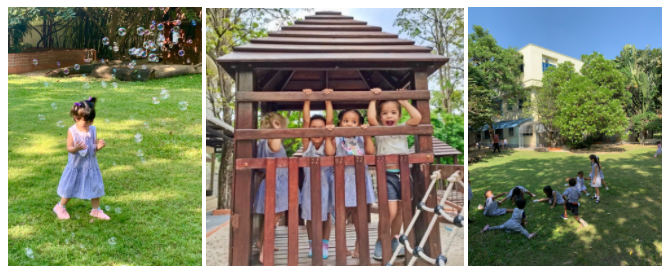 First School children playing in the school garden and exercising their whole bodies in a variety of fun ways! 
I hope that you have a pleasant weekend. Kind regards,
Monica L Sudhirak
Head of School