Dear Samakee Community, 

This week, there has been a festive mood in school as the children and their teachers participate in Christmas and end-of-term activities. And now, as we look forwards to the three-week winter holiday, I wish our school community an enjoyable, relaxing and safe holiday, a lovely Christmas and a very Happy New Year. 

 SAMAKEE ASSIGNED CONSULTANT VISIT REPORT
At the end of November, we had a very positive two days working with our Educational Advisor, Pauline Barker, as we prepare for our next Accreditation in May 2023. During the visit, Pauline observed teachers teaching, worked with the Senior Leadership Team and met with Subject Teams. At the end of the visit, Pauline spoke to all staff; she was extremely positive in her feedback, praised the high standards of teaching and learning she had observed, and commented that we were well prepared for the upcoming inspection.As promised, I am sharing the Firefly link to Pauline Barker's final Report so that you can read her comments for yourself.  

Samakee AC Visit Report November 2022 

UPPER SCHOOL PRODUCTION
A video of the recent Upper School Production – The Strange Case of Dr Jekyll & Mr Hyde, is now available for students, families and teachers to enjoy on Firefly and here is the link.The Strange Case of Dr Jekyll & Mr Hyde 

SAMAKEE 25-METRE POOL
We apologise for the unexpected delay in obtaining permission to build our new pool. However, I am happy to confirm that construction will commence during the winter break.  

CHRISTMAS SINGING ASSEMBLY
Christmas spirit was in abundance on Wednesday at the Christmas Singing Assembly, and the children boosted everyone's mood with the festive season's sights, sounds and joy. Thank you to all the FS and MS parents and carers who joined our Christmas Assembly – what a delightful end to a fantastic term! The children have worked hard, our teachers have been excellent, and it is time to have a relaxing and festive holiday with family and friends.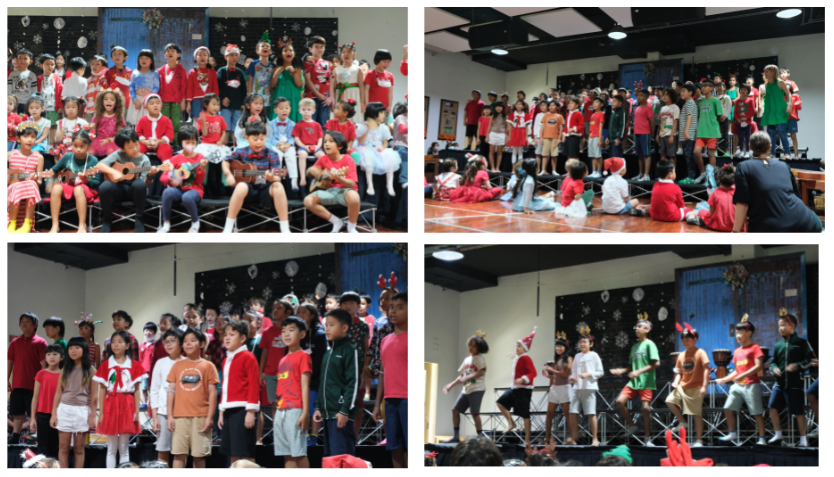 TEACHING & LEARNING HIGHLIGHTS!
MUSIC RECITAL!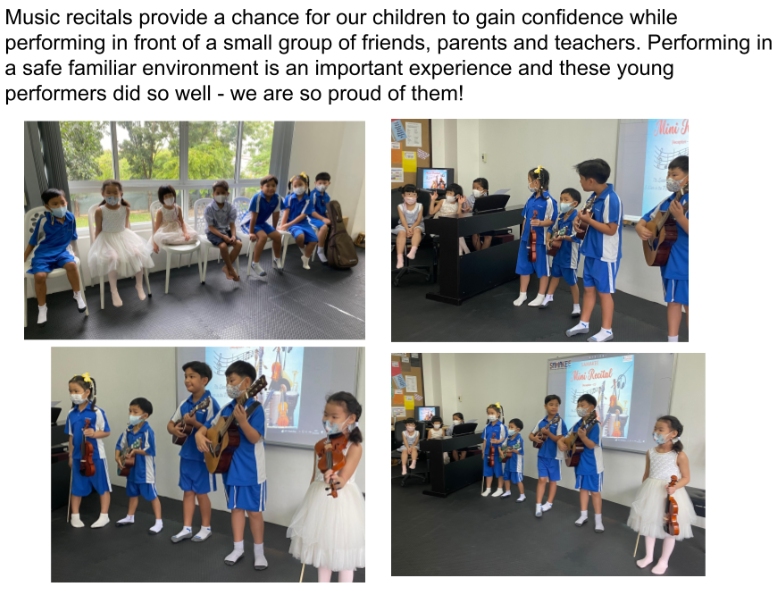 FAMILY CHRISTMAS FAIR!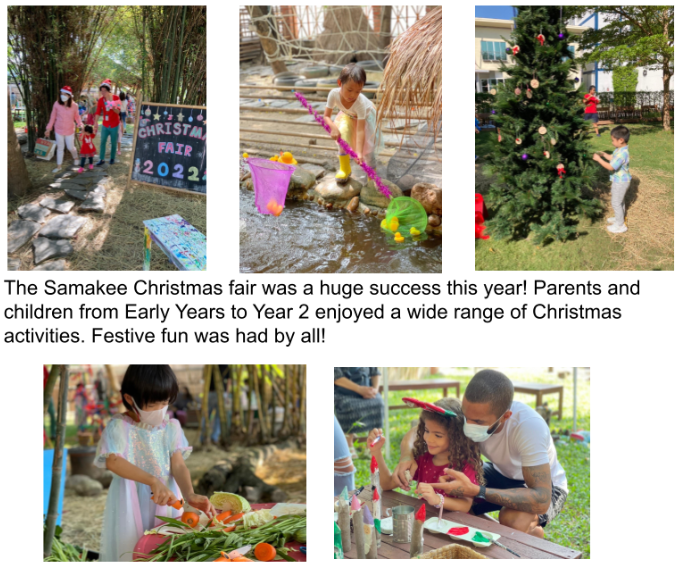 YEAR 4/5 RESIDENTIAL IN KANCHANABURI
NEUTRALISATION EXPERIMENT
CELEBRATING DIFFERENT CULTURES AND TRADITIONS
 WE NEED YOUR HELP AND PARENT VOLUNTEERS!
We want to bring Movie Night back to Samakee on January 27th 2023. Movie Night is a much-loved family event organised by parent volunteers that have been missing from our calendar since Covid – 19, and we need your help! 

On Movie Night, the school grounds are transformed into a cinema for an evening with children and parents enjoying their choice of three age-appropriate movies. Before the movies begin at nightfall, there are always some light snacks and games to enjoy, kindly organised by our very own PTG (Parent Teacher Group). Entrance is free, but children and adults need money to purchase coupons for food and drink items. 

On Tuesday, 10th January, at 8:30 am, you are invited to volunteer and plan this occasion for our children. Please join me in the Music Room to work out a plan for this unique experience that will be fun and benefit all our students, parents and staff. Thank you!

WHAT AND WHEN IS THE OPEN DAY?
Before Covid-19, we held an annual Open Day at St Andrews International School Samakee to showcase teaching and learning at our school. I am delighted to inform you that this important occasion is returning and will take place next term on February 3rd, 2023, from 8.30 am. Please mark this date in your diary and bring friends and family to see our school. Open Day allows parents and prospective families to see the school in action, tour our facilities and talk with our Senior Leadership Team and Ambassadors. Open Day takes place in the morning and features more than 50 activities throughout our school. 

Highlights include Guided Tours, Sporting Activities, Lesson Observations, Displays, Music and Drama Performances, and much more! 
HUMAN CHRISTMAS TREES!
HAPPY HOLIDAYS!
Before you set off to various holiday destinations, I know that you will join me in giving an extra special thank you to our school staff – teachers, teaching assistants, learning support assistants and office teams. Thanks to their hard work and dedication, this has been a very smooth and successful term, and it has been a delight to resume school routines and events and welcome parents back into school again! 

I wish our school community an enjoyable, relaxing, safe holiday, a lovely Christmas, and a very Happy New Year. 

Kind regards,
Monica L Sudhirak
Head of School