A big thank you to all the families who supported the Enterprise Market yesterday; it was wonderful to welcome so many participants. The Enterprise Market was a huge success. The children were terrific and worked hard to make decisions about their business, the roles of group members, pricing, production and delivery of their product to the market; we certainly have many young entrepreneurs at Samakee! This event was a great way to nurture enterprising behaviour in our children and learn about the different elements of a business.  

The students raised THB36,405 in total, and we have sent this money to Operation Smile, an organisation the children voted for. Operation Smile Thailand is a not-for-profit, volunteer medical service that provides reconstructive facial surgery to young children and young people. 

The Entrepreneurs who made the most profit from Upper School were: Neeya, Bella and Nimra with their Photo Booth and from Middle School: R.Guin, Wynnston, Zain, Nydia, Rut, Primm and Emmer with their bracelets. Well done!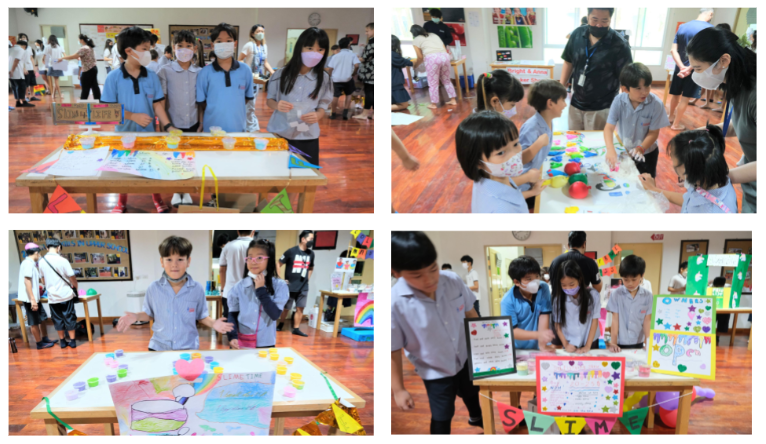 We were all impressed by the students in Primary and Upper School who had a go at reciting the digits of Pi.  

Congratulations go to:
Antonio in Y5 recited 105 digits (WOW)
Another big thank you to those teachers who agreed to participate in "Pi, the teacher", and well done to Kieran, Alice and Hannah for providing the entertainment! The children loved it.  

MUSIC WORKSHOP – DOUG GOODKIN
Next week, we welcome Doug Goodkin to our school for a three-day Music training workshop for our students and teachers. Doug is no stranger to Samakee, and we are excited to welcome him back and looking forward to three days of musical delight! On Thursday and Friday, we will welcome 30 delegates from different international schools in Thailand; looking forward to learning more about what matters in the Orff approach to music! 

DOUG GOODKIN is an internationally recognised teacher of Orff Schulwerk, a dynamic humanistic approach to music education, training teachers in 45 countries worldwide. Alongside his teacher-training work, he worked with children from three years old to eighth grade at The San Francisco School for 45 years. His last year at the school is the subject of the documentary film, The SecretSong, now showing at some ten different film festivals.
DOWN SYNDROME DAY
TEACHING & LEARNING HIGHLIGHTS!

SNAKES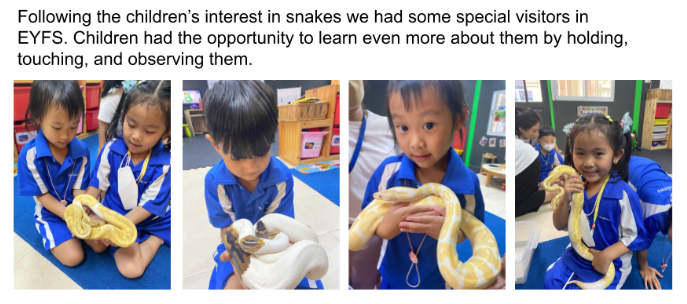 BALLET CLUB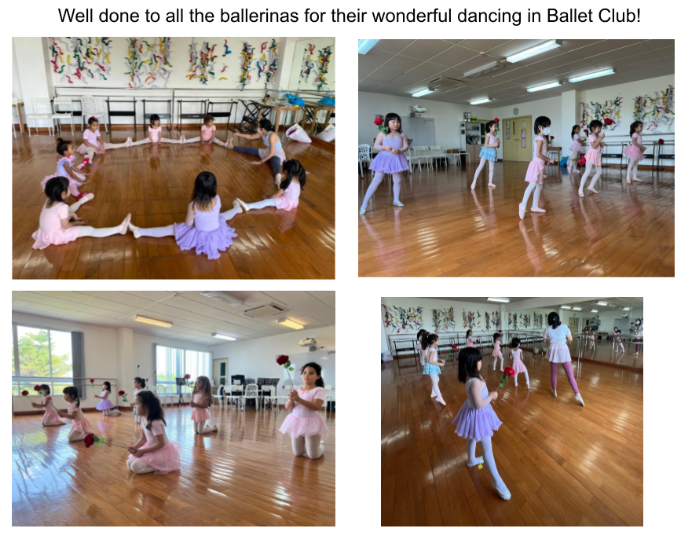 ROMANS ASSEMBLY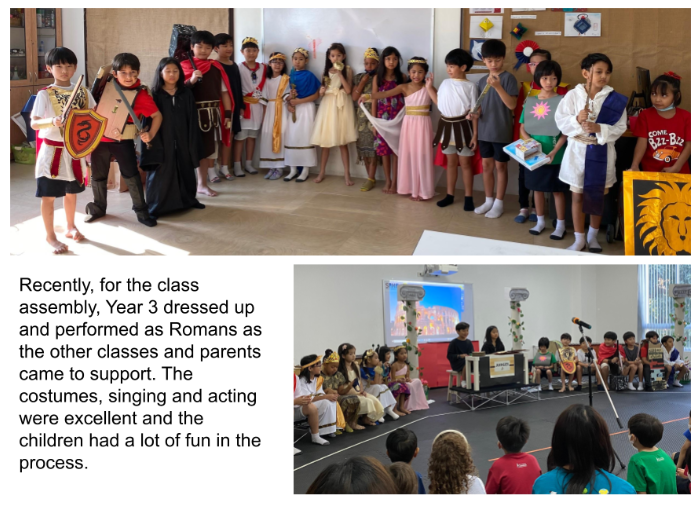 DRAW-WRITE-DRAW
SAS LEAVERS SURVEY
Every year, in term 2, we begin to organise our classes and tutor groups for the new academic year 2023-2024. To do this, we would like you to complete our Leavers Survey to learn more about your enrollment plans at Samakee next year. 

At this time of year, we receive many visitors hoping to join our community next term, and your feedback will enable us to inform families about the availability of places. Consequently, your response to this Survey is essential to us as it ensures that we have the correct number of students for each year group, and we can make any necessary adjustments before the start of the new year. 

 If your plans are currently uncertain, please complete our Leavers Survey based on your most likely expectations for the future.  

Please click the form here: .SAS_Leaver Survey 2023 and complete one Survey for each child attending our school. 

Thank you for your help and have a lovely weekend! 

Kind regards,
Monica L Sudhirak
Head of School