Dear Samakee Community,

 This has been a fantastic week packed full of special events starting with 'Yo Say Frida Day' on Monday, the One-Stop Parent Workshop on Tuesday, the Snowflake Swim Meet on Wednesday, the Upper School Production on Thursday and the EYFS & KS1 Christmas Fair on Friday. It has been especially gratifying to welcome so many parents to these events, and we sincerely thank you for your participation and support! We will share photos of the Upper School Production and the EYFS & KS1 Christmas Fair next week.  

ONE-STOP PARENT WORKSHOP
Our first One-Stop Parent Workshop this term was a great success, and huge thanks to the teachers, students and ambassadors who made it possible and to the parents who attended. The students who took part confidently demonstrated their mathmatical skills to interested parents – very well done! Thank you! 

Our next One-Stop Parent Workshop will take place in the school library on Tuesday, 17th January, at 8:30 am and will focus on Reading and how it is taught!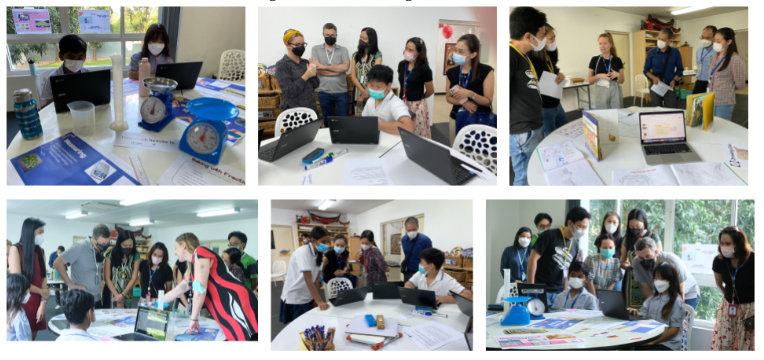 SNOWFLAKE SWIM MEET
34 Samakee students visited ISB on Wednesday to take part in the 'Snowflake' event. It was great to see this event back on the calendar after a 3 year gap. Some students were entering a competition for the first time, and some were swimming to improve on their PB's. Many Samakee parents were supporting at the event; some dressed in their smart red supportive t-shirts; the atmosphere was informal and welcoming. We are looking forward to next year already. 

Many thanks to Mr Simon, Ms Hitomi, Mr Martyn, Ms Miw, Aey and Ms Som for helping at the event. 

Well done to the following students:Pasu, Adi, Rin Rin, Prai, Nana, Peni, Ielts, Benja, Prida, Marley, Sea, Bimm, Punn Punn, Alice, Allessandro, Antonio, Kai, Shiko, Voice, Sophia, Uni, Chucky, Mew, Nydia, Munich, Tos, Ankh Ankh, Finn, Ivar , Pimjai Wynnston, Captain and Napin.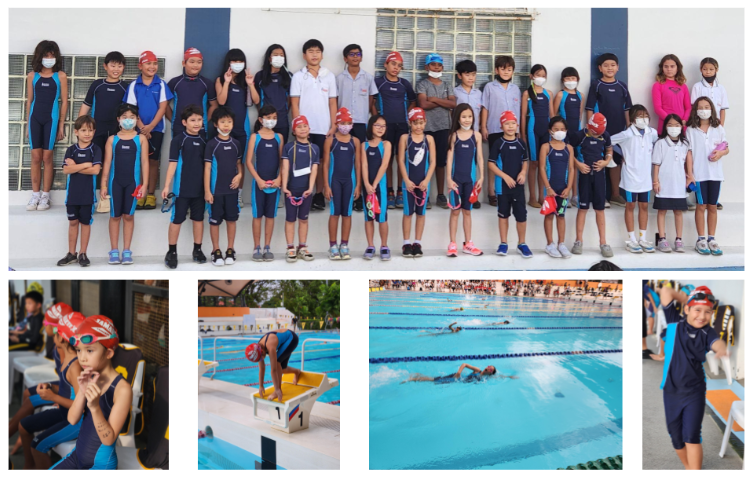 TEACHING & LEARNING HIGHLIGHTS! CAMPFIRE TREATS!
YO SAY FRIDA DAY
THE LIFE CYCLE OF A BUTTERFLY
MANGAHIGH GLOBAL MATHS WEEK CHALLENGE
I hope you have a relaxing weekend. 

Kind regards,
Monica L Sudhirak
Head of School