Dear Samakee Community, 

As we approach the end of a school year following two very challenging years, we look towards the new academic year with optimism and anticipation and with the hope that we will not have the same restrictions placed on school life that we have experienced this year.  

We look forward to re-starting a complete programme of extra-curricular activities, the return of day trips and residentials, enabling children to once again participate in a rich programme of enrichment experiences with their peers and teachers. Community events will resume, and parents and carers will have the opportunity to enjoy performances, festivals and other much-missed community events, such as Christmas concerts, the Christmas Fair, Movie Night and so on.  

From next week, Reception – Year 5's Well-Being Activities will take place on Thursday after school and the last session will take place on Thursday 23rd June. Thank you.

QUEEN ELIZABETH II'S PLATINUM JUBILEE COMES TO SAMAKEE
As a British International School accredited by BSO (British Schools Overseas), Samakee will celebrate Queen Elizabeth II's Platinum Jubilee (70 Years on the throne) the week beginning Monday, 6th June. Several events at school will mark this special occasion during the week and on Friday 10th June all children are encouraged to dress up in Red, White and Blue!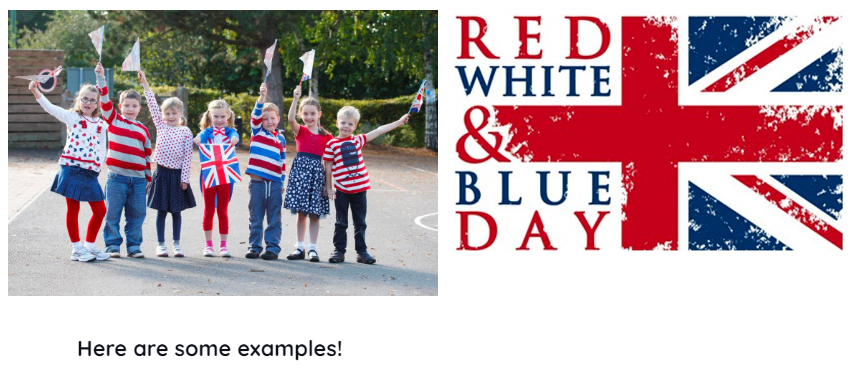 SCHOOL PHOTOS – MONDAY 30TH & TUESDAY 31ST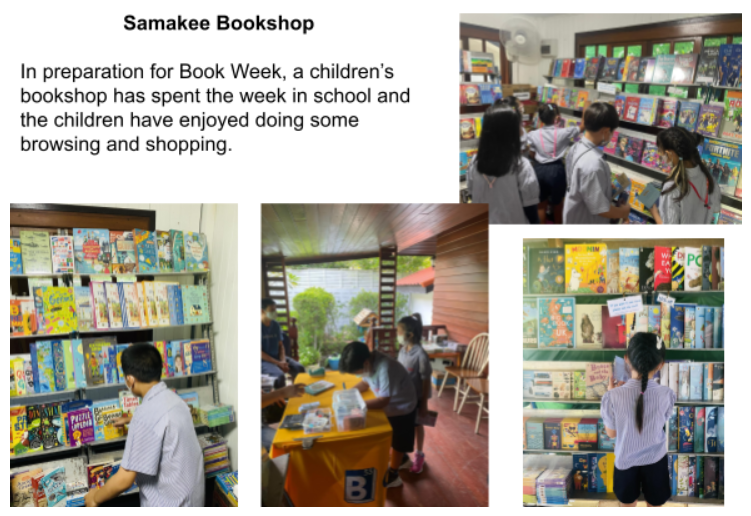 SCHOOL CHARITY – SWEETS IN A JAR
TEACHING & LEARNING HIGHLIGHTS! RECEPTION – HOW MANY SEEDS IN A PUMPKIN?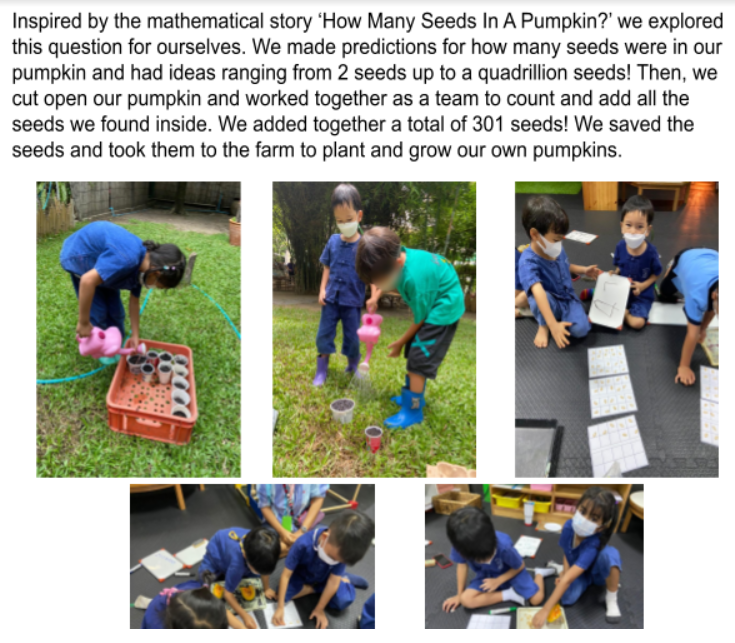 KS1 AFTER SCHOOL WELL-BEING ACTIVITIES
INTERNATIONAL SCRATCH WEEK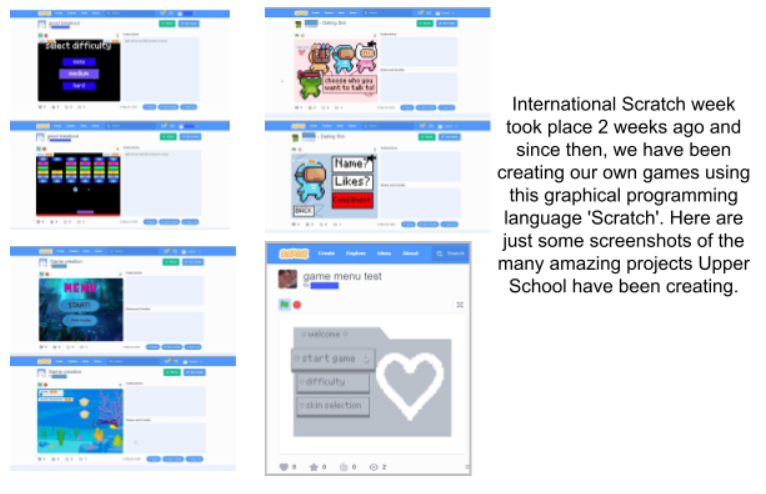 UPPER SCHOOL FIRST AID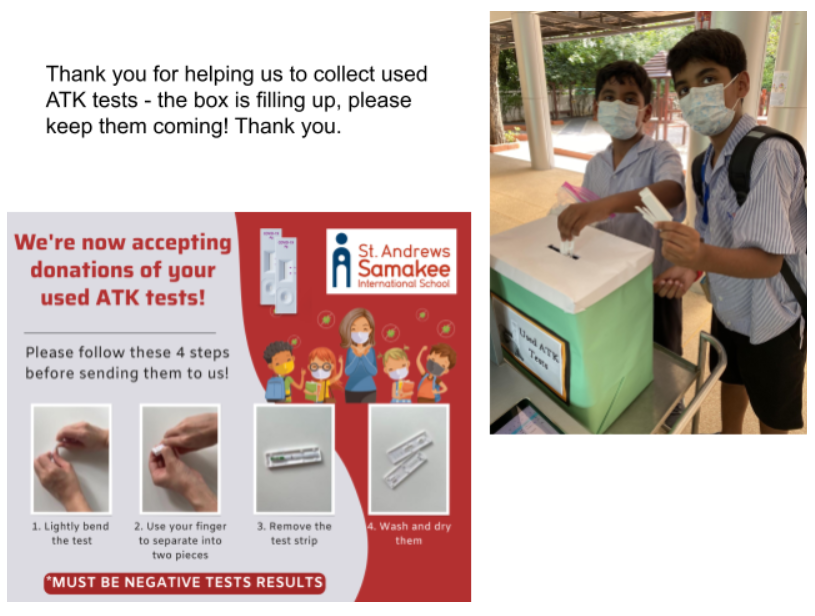 Here is the link to the calendar for the next academic year. School Calendar 2022-2023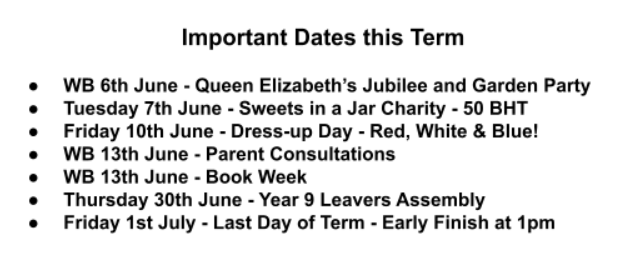 Here is the link to the Google Formfor ATK test results; please write the date and your child's name on the 'test device', take a photo and send it to school.  Families should send test results on Sunday morning and Wednesday evening. Thank you. 

The school will be closed tomorrow for Queen Suthida's Birthday, have a relaxing and enjoyable long weekend! 

Kind regards,
Monica L Sudhirak
Head of School