Dear Samakee Community, 

Last week, the MOE and MOH announced the easing of some Covid protocols for schools, and consequently, we have reopened the library for children to visit in their Bubbles. The children were very excited to return to the library with their friends and access a broader range of books than available in their classrooms. The children will visit the library once a week for the remainder of the term and can check out up to eight books each week. Children must bring their red library bag to the library when borrowing or returning books; in this way, books are kept safe and clean. Thank you.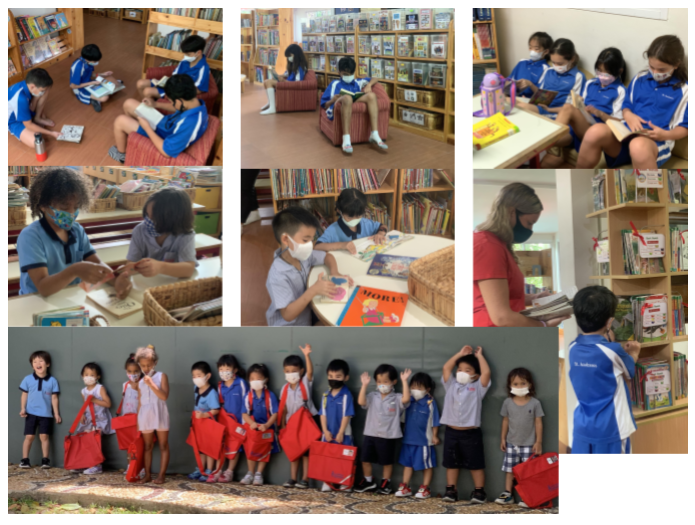 WELL-BEING ACTIVITIES – RECEPTION – YEAR 5
Earlier this week, I announced that we are proposing to extend the school day to 3:30 pm on Thursday afternoons for Reception – Year 5.  The children were invited to participate in Well-Being Activities in 'bubble' groups, free of charge.  

The response has been excellent, with 94% of respondents confirming that they would like their child to attend. Therefore, Well-Being Activities for Reception-Year 5 will commence on Thursday, 26th May and end on Thursday, 23rd June. Please note that on the week beginning Monday 30th May, Well-Being Activities will take place on Monday instead of Thursday due to Move-on Afternoon.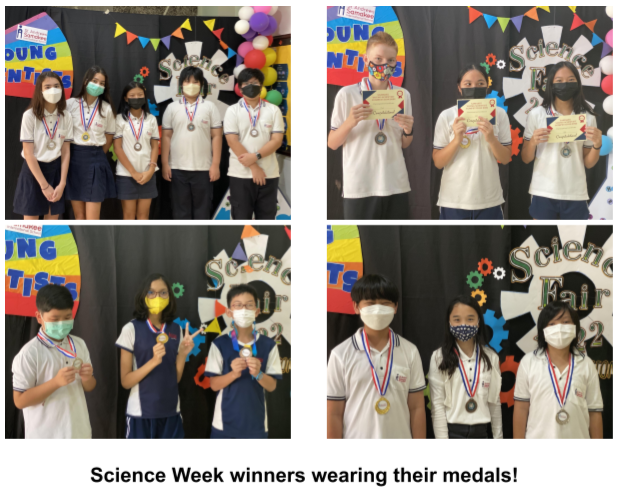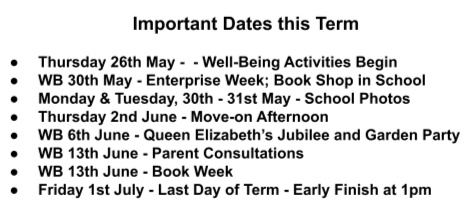 Please note that School Photos will take place on the 30th and 31st of May. Thank you.

TEACHING & LEARNING HIGHLIGHTS!
FAIRY TALES TOPIC
AREA & PERIMETER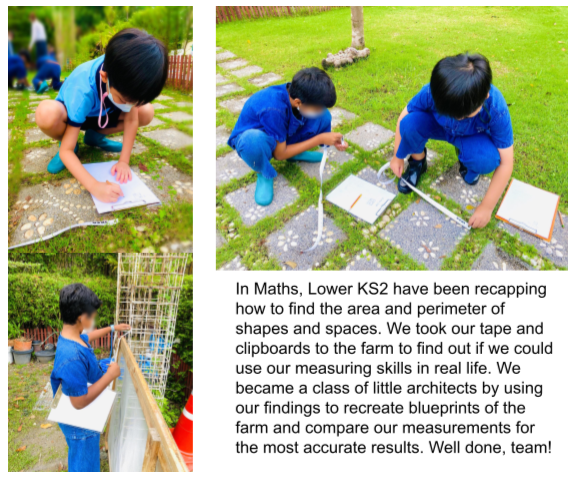 CUCKOO IN THE WOODS
OTOP PRODUCTS
ECOLOGY STUDIES
 LEAVERS SURVEY
Thank you for letting the school and teachers know your plans for the next academic year. We understand that some families may find it difficult to know what the future holds. If you have not done so already, we ask you to take the time to complete this questionnaire based on your expectations. Thank you. SAS Leaver Survey. 

Here is the link to the calendar for the next academic year. School Calendar 2022-2023 

Here is the link to the Google Formfor ATK test results; please write the date and your child's name on the 'test device', take a photo and send it to school.  Families should send test results on Sunday morning and Wednesday evening. Thank you. We wish all our community a relaxing and enjoyable weekend! Kind regards,
Monica L Sudhirak
Head of School