Dear Samakee Community, 

Thank you to everyone for the enthusiasm and energy that made last week's Book Week a fun learning experience for all the children. The highlight must be seeing everyone dressed up for the parade on Friday. I am sure this experience will be memorable for the children, and thank you to all the families, children and staff who created such imaginative and colourful costumes!   

Once again, I would like to share Earn's athletic achievement (Year 8) with you. Her recent stunning performance has led her to be selected for the National Team. She was chosen successfully into team B of the National Team of the Figure Skating Association of Thailand in 2022. Huge congratulations! 

YEAR 5 PARENT MEETING
Thank you to all the Year 5 parents who joined the orientation meeting on Wednesday evening in preparation for moving on next year. 

Ms Nicky talked about what it means to move to Upper School and offered parents the opportunity to ask questions. In August, we look forward to supporting all our children as they transition into their new classes. 

During the week beginning August 29th, there will be an opportunity for parents to meet their child's new teachers, talk about the year ahead and answer any questions you might have. 

SAS EVENTS CALENDAR 2022-2023
Please find along with this Newsletter the Monthly SAS Events Calendar for 2022-2023. It is already promising to be a fantastic year, with everything being fully open for the first time in a very long time. We can't wait! 

END OF YEAR REPORTS
Reports will be published this week on the Samakee Parent Portal for KS1 & Year 3-5 and EYFS and Upper School next week. However, parents cannot access their child's report on the Parental Portal if a Report Hold has been placed on their child's account.  

Report Holds happen if tuition fees are overdue, books are outstanding at the library, or other payments are pending. All library books must be returned to the school library by Friday, 24th June.  

To avoid your child's report being put on hold, please encourage them to return all their library books and make all overdue payments to the Finance Office. Thank you. 

Please see the publishing details for School Reports in Important Dates this Term.
Here is the link to the calendar for the next academic year. School Calendar 2022-2023
TEACHING & LEARNING HIGHLIGHTS!
BOOK WEEK IN LKS2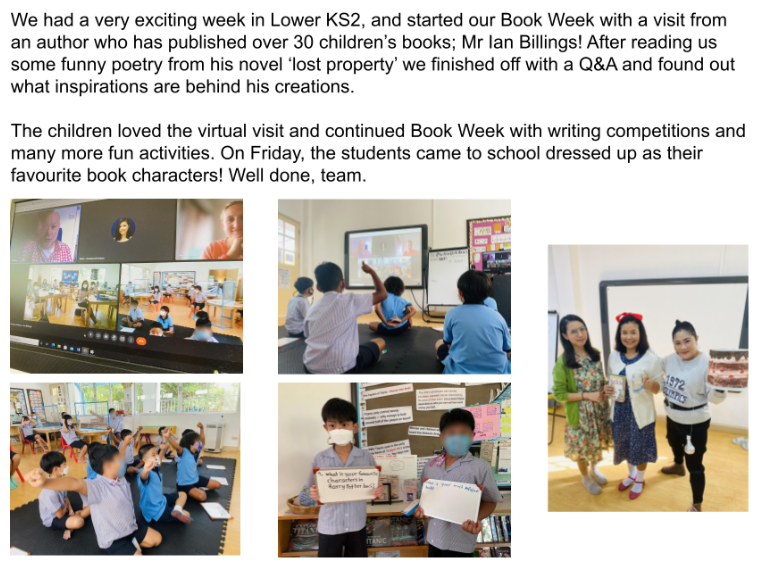 MATHS ENTERPRISE YEAR 5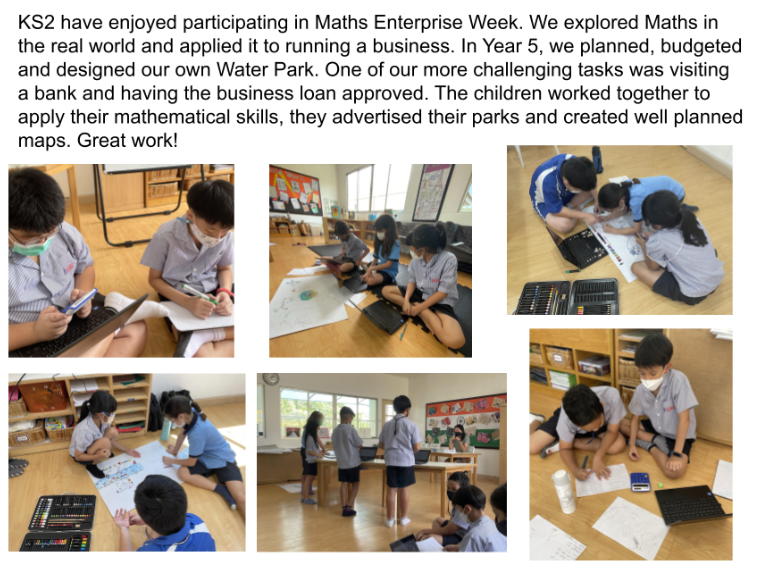 UPPERSCHOOL ENTERPRISE WEEK
MUSIC TECHNOLOGY YEAR 7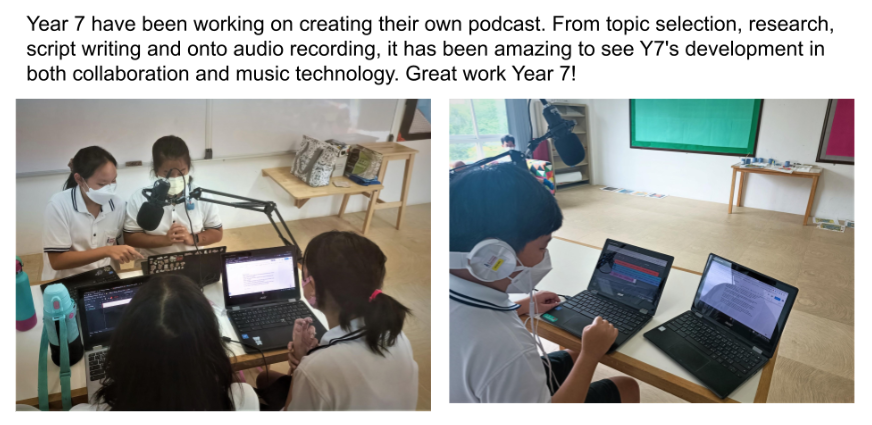 YEAR 8 SPANISH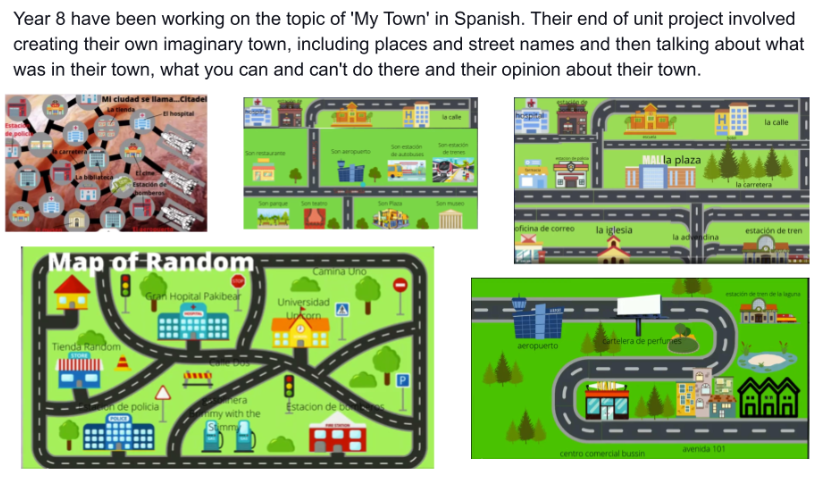 MENTAL MATHS WORLD CUP 2022
Many congratulations to the following students who recently took part in the Mental Math World Cup 2022 with amazing results – well done!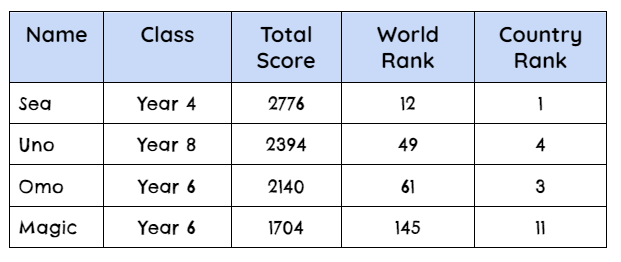 PARENT & CARER QUESTIONNAIRE JUNE 2022-2023 
Thank you to all the families who completed this survey which is no longer accepting responses The results are very pleasing to us. Continuous improvement is always our goal, and your positive responses reflect the hard work we put into the school and our drive to improve your children's experiences. I will compile a summary to share with you next week. Thank you.  

THE LAST WEEK OF TERM
I want to remind you that Friday, 1st July is the last day of this school year, and the day will end immediately after lunch at 13:00. I hope this early finish will give everyone plenty of time to get home and start their holiday plans! 

The last day of the school year is traditionally a 'mufti day', so children may wear their favourite clothes to school.  

Wishing you all a relaxing and enjoyable weekend! 

Kind regards,
Monica L Sudhirak
Head of School