Dear Samakee Community, 

As you will have heard, the Ministry of Education has lifted the Covid-19 preventative measures in all schools from Saturday, 1st October. The MoE has reclassified Covid-19 as an 'infectious disease', and it is no longer considered a 'dangerous infectious disease'. From Monday, 3rd October, mask-wearing in our school will be optional for all children and staff members. We will, however, continue measures such as temperature screening before entering the school, regular handwashing and good air circulation in all classrooms.
PTG SOCIAL AND ANNUAL GENERAL MEETING
We look forward to holding a Coffee Morning on Tuesday 4th, October, at 8:30 am in the Music Room, followed by a PTG AGM. In our recent Parent Evening / PTG Questionnaire, it was pleasing to see the number of parents interested in becoming involved in the PTG this year. I look forward to welcoming you to the meeting and meeting with you regularly to discuss, organise and plan events alongside the school and teachers.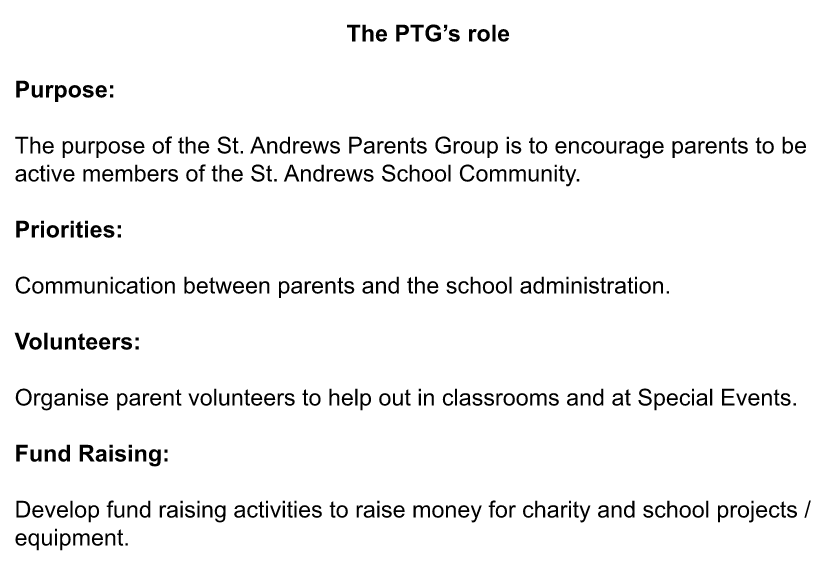 IMPORTANT REMINDER
Next week is the last school week before the half-term break. On Friday 7th of October, we will have a House Event led by Shakespeare. The school day will finish at 13:00, ready for the half-term break and parents are requested to collect their children at this earlier time. All primary and Upper School students need to wear their House T-shirts for this event. Thank you!  

TEACHING & LEARNING HIGHLIGHTS!
SAMAKEE FARMERS!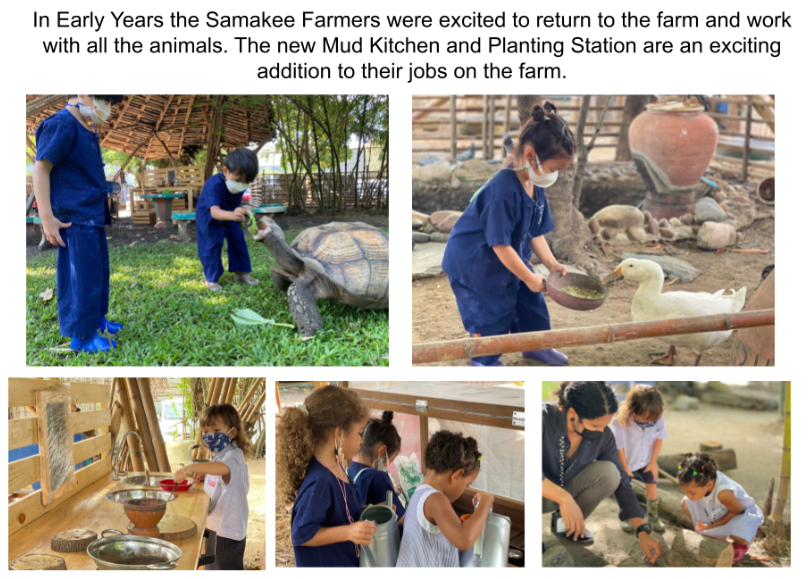 CONTINENTS AND COUNTRIES
THAI EBL
BOOK WEEK IN UPPER SCHOOL
ENERGY EXPERIMENT
SAS LINE COMMUNICATION PLATFORM
LINE is a popular communication platform in Thailand and one that Samakee has been using for several years. We want to reestablish our SAS LINE account for even more Samakee families and to use this to share significant school-wide updates with our school community.  Please scan the QR code or click on this link using the device you can access LINE @ SAS LINE. If you have any questions, don't hesitate to get in touch with us.   

I hope you have a lovely weekend. 

Kind regards,
Monica L Sudhirak
Head of School