Dear Samakee Community, 

This week, we had a very positive two days working with our Educational Advisor, Pauline Barker, as we prepare for our next Accreditation in May 2023. During the visit, Pauline observed teachers teaching, looked at students' books, worked with the Senior Leadership Team and met with Subject Teams. At the end of the day on Tuesday, Pauline spoke to all staff; she was extremely positive in her feedback, praised the high standards of teaching and learning she had observed, and commented that we were well prepared for the upcoming inspection. Pauline will write a report of her visit, and I will share a summary as soon as it arrives. 

HALLOWEEN, DIWALI AND LOY KRATHONG ASSEMBLY 
It was delightful to welcome so many parents to our Year 1-5 assembly this morning, and huge thanks to Ms Zukhra, Ms Gik and Ms Gamyui for organising this special event. 

APEC ECONOMIC LEADERS' SUMMIT
To help alleviate traffic during the APEC Economic Leaders' Summit from 16-18 November 2022, the government has requested school support. Therefore, we have postponed Sports Day on 17th November for Years 3-9. Samakee plans to remain open during this period; however, if international school closures become mandatory, we will revert to online learning. 

PTG
Our next Coffee Morning will be on Tuesday, 29th November, at 8:30 am in the Music Room, and I hope to see you there. Here is the link to our new Samakee PTG LINE Group.

COVID CASES
We have had an increase in Covid Cases this week following Halloween festivities. Please monitor your family's health, take an ATK test and inform us of issues. Do not send your child to school if they are unwell. We appreciate your support.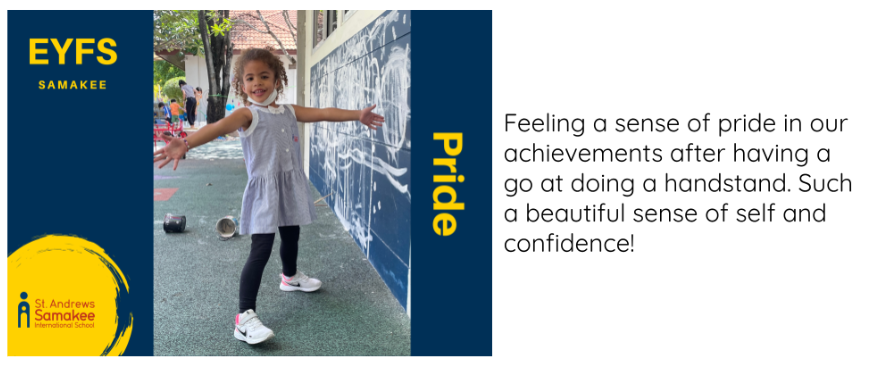 MENTAL MATHS COMPETITION – CONGRATULATIONS!
TEACHING & LEARNING HIGHLIGHTS!
TINKERING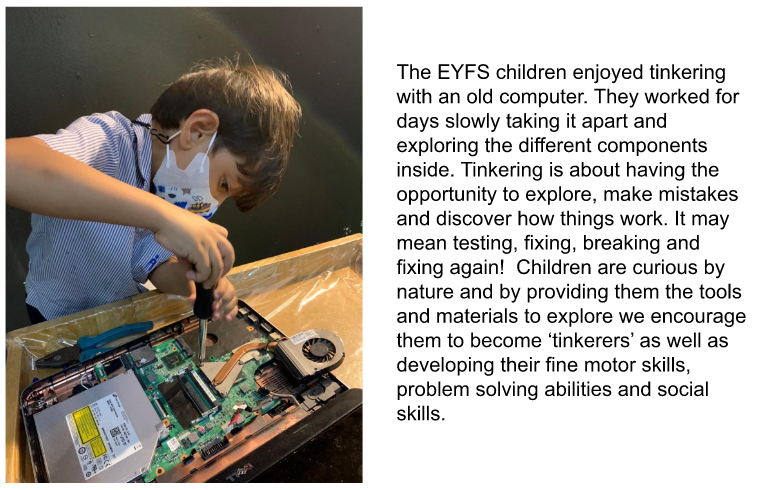 MS SMARTS HOMEWORK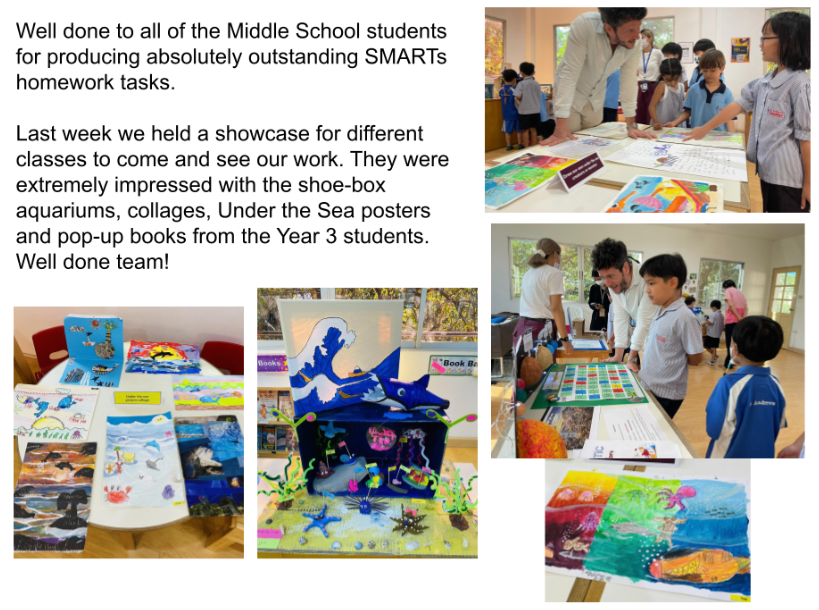 KS1 SCIENCE WEEK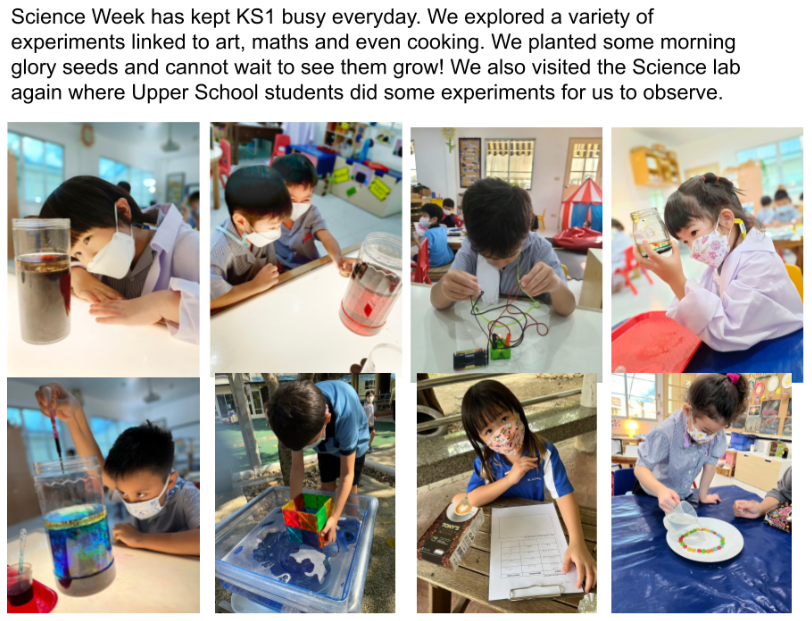 GEOMETRY SKILLS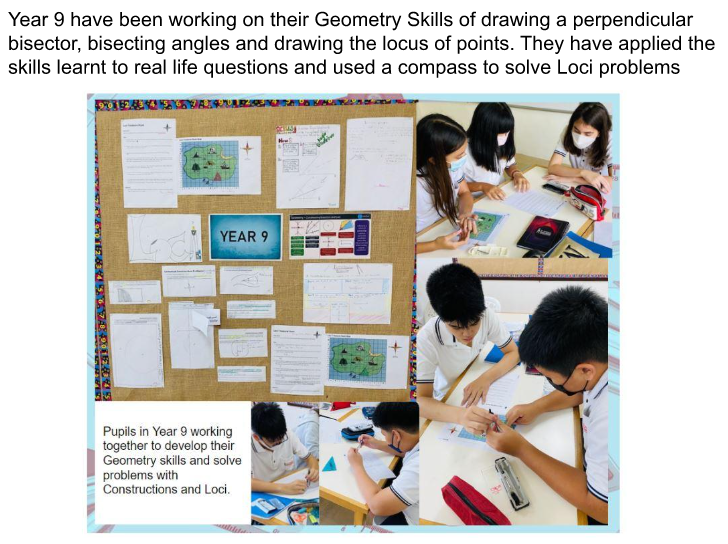 SAS LINE COMMUNICATION PLATFORM
Please scan the QR code or click on this link using the device you can access LINE @ SAS LINE. If you have any questions, don't hesitate to get in touch with us.      

I hope you have a relaxing weekend. 

Kind regards,
Monica L Sudhirak
Head of School