Dear Samakee Community,
INTERNATIONAL DAY 2023
Once again, after a puse of three long years, the parents and friends of St Andrews Samakee created a fantastic day for our children and staff – International Day May 2023. We are so fortunate to have creative, energetic and supportive parents, grandparents and carers who willingly give their time, energy, enthusiasm and commitment – the day was terrific,  thank you! 
Our sincere appreciation goes to the many parent volunteers, grandparents, carers, staff and children who made it all possible. Thank you. 
The fascinating variety of presentations, delicious food and activities captured the children's interest and sparked enjoyment as the children's journey took them around the world to 9 remarkable countries – Brazil, China, Egypt, Japan, Mexico (Cinco de Mayo), Thailand, Uganda, UK and USA! We sincerely hope that some of the information children have learnt today will be remembered and will motivate the children to learn more about the diverse countries that make up our world and their variety of peoples and cultures.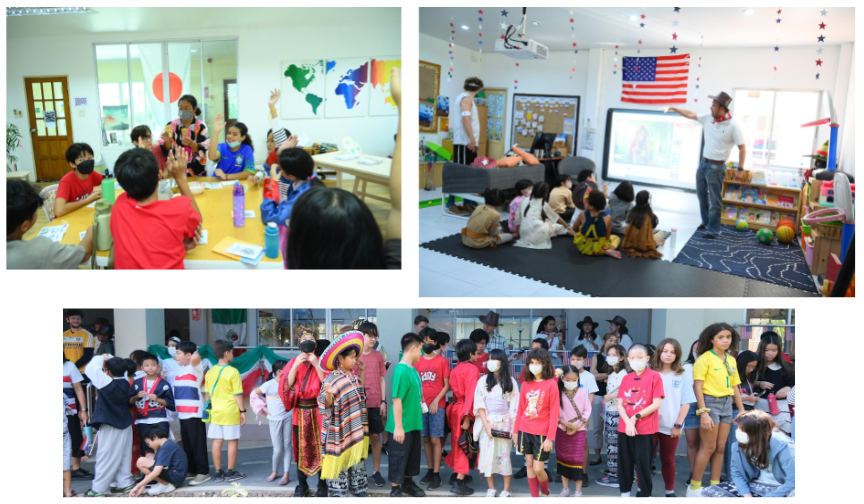 TEACHING & LEARNING HIGHLIGHTS!
EYFS CAVE ART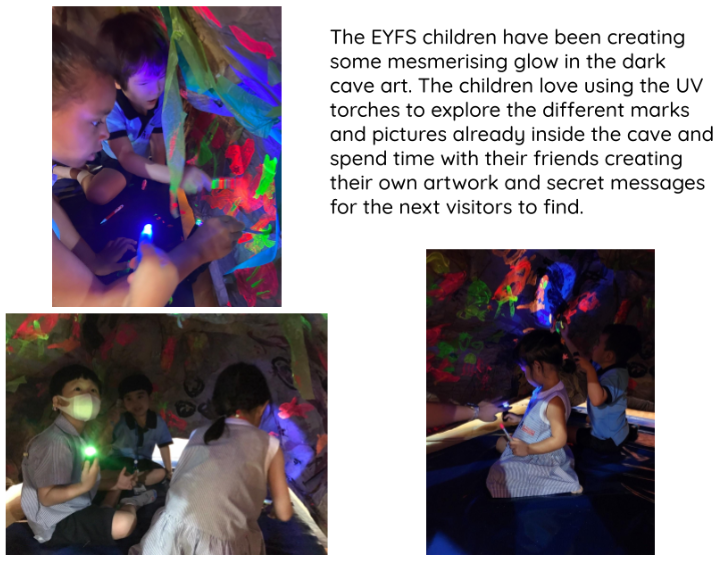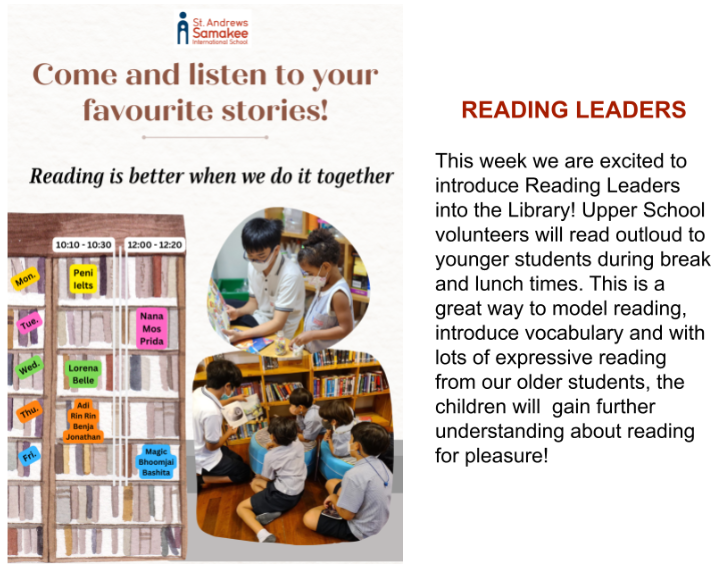 SAMAKEE TALENT SHOWCASE 2023
YEAR 9 BLOGS
Here is the link for next year's School Calendar – SAS_School Calendar 2023-2024
I hope that you and your family have a relaxing weekend. 
Kind regards,
Monica L Sudhirak
Head of School