Dear Samakee Community,
As the school year draws to a close, we have been extremely busy with visitors, special activities, performances and sports events. Here are some highlights.
• Visitors – we are delighted to welcome a growing number of visitors and enrollments to the school as we prepare for the next academic year 2023-2024.
• A special visitor from Hong Kong – last week we welcomed John L Shooter to our school. He is the principal at a popular British curriculum school, Oxbridge School. They are interested in liaising with Samakee to support transitions for families moving to Thailand.
• Y3-9 House Sports – today students from Years 3-9 went to the football field for some fun games followed by an exciting House Tug of War on the basketball court.
• Years 2-5 Production – last night we were treated to a delightful performance of The Jungle Book in the school hall with lots of families and friends. A fantastic performance and huge thanks to everyone involved!
• New Developments – our new school pool with changing rooms and fitness center is almost finished and will be ready to use at the start of the new term along with our new playing field – we can't wait!
TEACHING & LEARNING HIGHLIGHTS!
THE JUNGLE BOOK
EINSTEIN BOOK SWAP
BALLET CLUB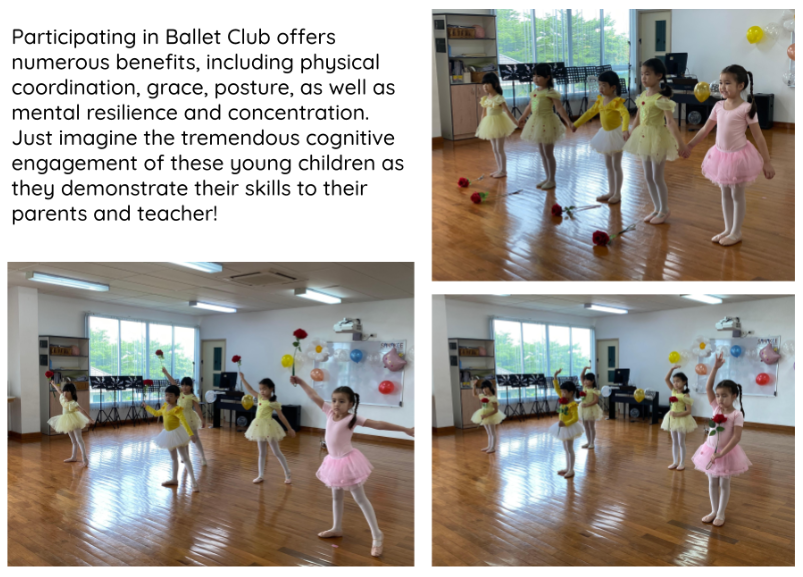 UPPER SCHOOL ART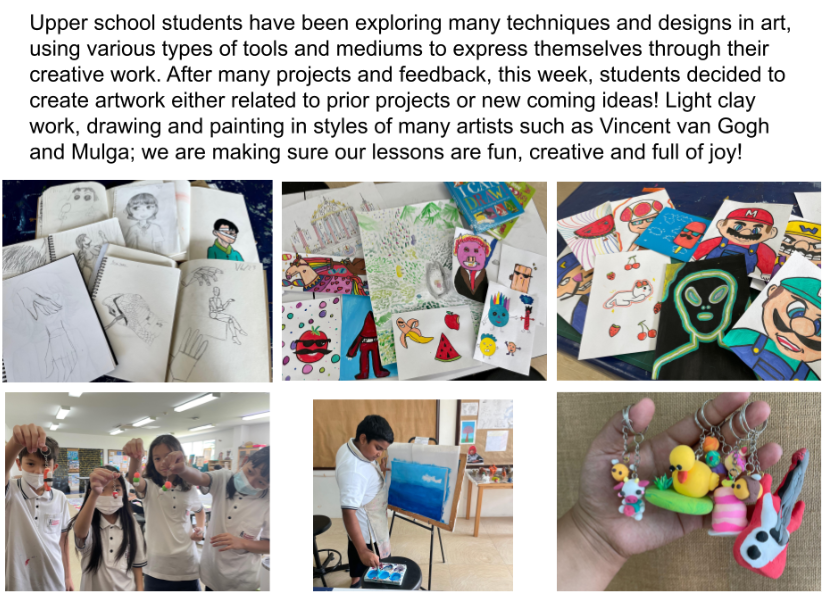 BOARD GAME CAFE
Here is the link for next year's School Calendar – SAS_School Calendar 2023-2024
END OF YEAR REPORTS
Reports will be published next week on the Samakee Parent Portal, if you cannot access your child's report on the Parental Portal because there is a Report Hold on your child's account, please contact the school office. Thank you.
THE LAST WEEK OF TERM
I want to remind you that Friday, 16th June is the last day of this school year, and the day will end immediately after lunch at 13:00. I hope this early finish will give everyone plenty of time to get home and start their holiday plans!
 The last day of the school year is traditionally a 'mufti day', so children may wear their favourite clothes to school. 
Wishing you all a relaxing and enjoyable weekend! 
Kind regards,
Monica L Sudhirak
Head of School